About Refugee Work Rights
What do we mean by refugee work rights?
Refugees deserve access to a series of rights that allow them to rebuild a life in a new country. These include the right to get a job and a business permit; access to health, education, and financial services; be able to move anywhere; and obtain legal documentation.
These rights are enshrined in the 1951 Refugee Convention relating to the Status of Refugees and its 1967 Protocol, and the International Covenant on Economic, Social and Cultural Rights (ICESCR). These rights have also been included in multiple regional and national laws. Yet many refugees do not have these rights in law, and even fewer have these rights in practice. This is the subject of our research.
Why Refugee Work Rights Matter
Today, there are over 29 million refugees who have fled their home country due to persecution or war. Many spend years, even decades, in exile, whether in camps or cities. As our research shows, many don't have rights in law or in practice, reducing their ability to be self-sufficient and support their families and their host communities.
Traditionally, refugee response actors have offered support through the provision of humanitarian aid. While such aid has an essential role to play in protecting the physical security of refugees, it is not enough. A comprehensive response must take into account the long-term development needs of refugees if it is to enable them to rebuild their lives.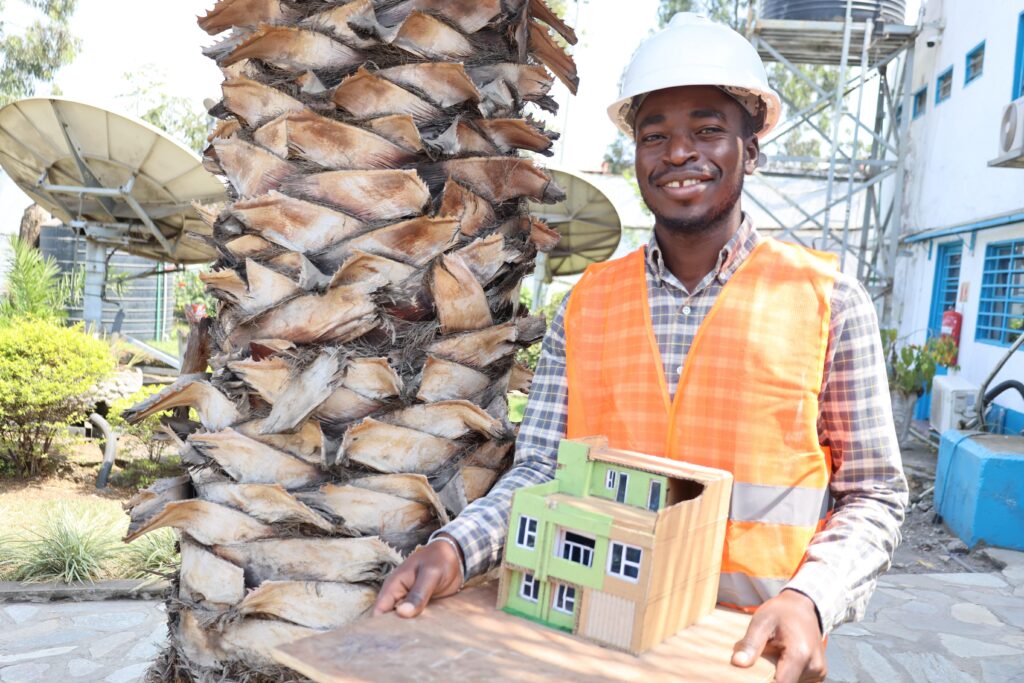 What Benefits Can Refugees Bring to Host Communities?
Evidence suggests that when refugees are able to fully participate in the economy and society of their host country, they can:
Become self-sufficient and can create jobs. Refugee entrepreneurs do not stress humanitarian aid or government services, but create jobs as they grow, invest, and expand their businesses.
Fill labor gaps. Refugees contribute their skills, especially in sectors where there are labor shortages, contributing to a healthy and growing economy.
Create new markets and expand existing ones. Refugees are consumers, buying from local and foreign markets, thereby stimulating trade.
Pay tax. Refugees who have jobs are able to pay tax, and stimulate the economy of their host country.