Home
The 2022 Global Refugee Work Rights Report
At least 55 percent of refugees live in a country that significantly restricts their right to work in practice.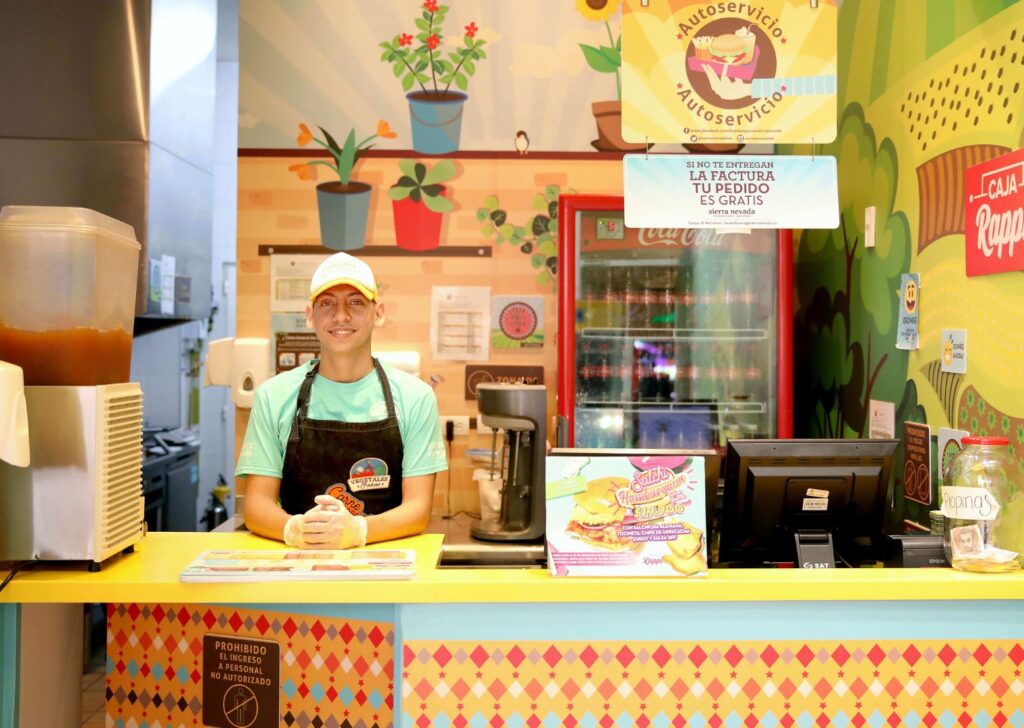 Refugee Labor Rights Around the World
We researched the right to work for refugees in 51 countries, analyzing both legal rights and how refugees access those rights in practice. We then scored each country based on their performance.
When refugees have the right to work, everyone benefits
When refugees can access work, they not only improve their own lives but strengthen the economy of their host communities and countries.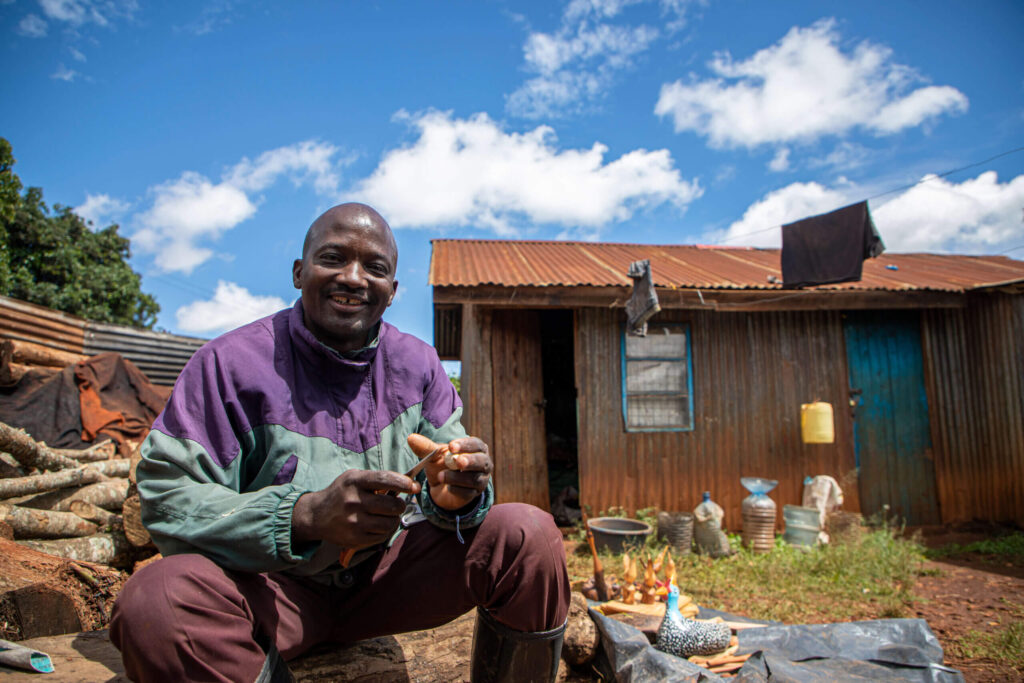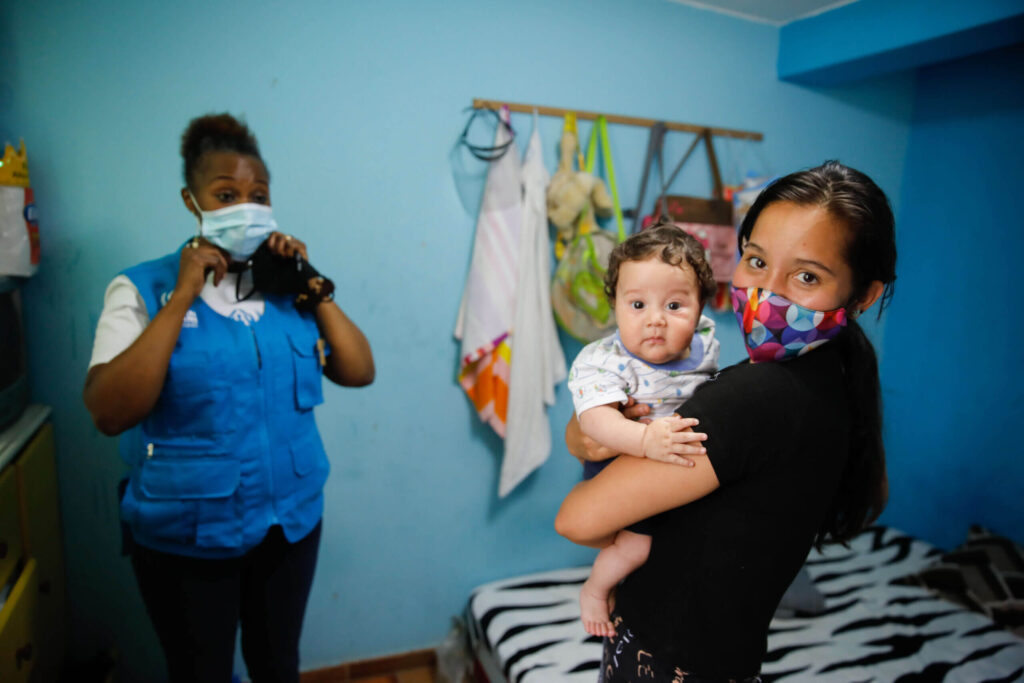 About the Research
More than 29 million people around the world have been forced to flee their home country in search of safety. They need the right to work so that they can rebuild their lives and contribute to their host economies.