Where can refugees access safe, lawful work? Find out with our interactive map
The Scorecard
When refugees are given the keys to their own success, communities thrive
Take Action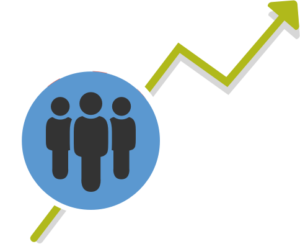 Refugees' rights to work and be treated fairly are protected by international law. Supporting refugee work rights has positive economic benefits for host countries.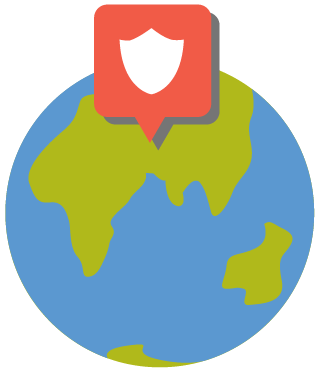 147 countries have committed
to honoring Refugee Work Rights as parties to the 1951 Refugee Convention, but the reality is that many of the world's refugees lack access to safe and lawful employment.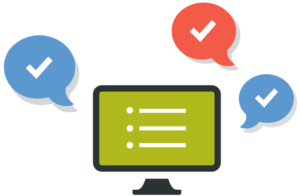 Find tools and support for implementing refugee work rights programs and advocacy, enabling refugees in your context to access lawful employment and rebuild their lives.